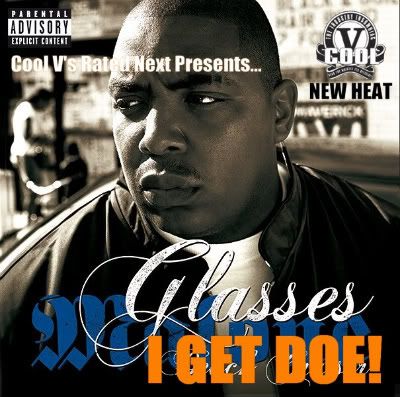 Cash Money Records has been waiting for Glasses Malone new record
"I Get Doe"
to pick up throughout radio stations around the world and it has tremendously. They are now ready to release the official video to all internet markets so his fans can see what the big hype is all about.
"I Get Doe"
was shot in Downtown Los Angeles, March of 2010. So much effort has been put into this video, you can tell by the work ethics of
G.Malone.
Video Link:
http://www.youtube.com/watch?v=sK5E9znic_M
Title:
I Get Doe
Artist:
Glasses Malone
Featured Artists/Producer:
The Cataracs
Album:
Beach Cruiser
Label:
Cash Money Records
Twitter:
http://www.twitter.com/gmalone
http://www.twitter.com/thecataracs
Facebook:
http://www.facebook.com/glassesm
M
yspace:
http://www.myspace.com
/glassesmalone
For all bookings, interviews, and drops regarding G.Malone please contact:
Lysa Marie
Phone:
310-808-4180 begin_of_the_skype_highlighting              310-808-4180      end_of_the_skype_highlighting
Email:
BluDivisionPR@gmail.com