WHATS CRACK'N PEOPLE!
YUP IT'Z YA BOY BOYEE "COOL V" AND I HAVE FINALLY LAUNCHED THIS BLOGSITE AFTER POPULAR DEMAND ALSO THIS IS A WAY FOR YOU TO FIND OUT EXACTLY WHATS HOT, WHO I AM PUSHING AND THE 411# ON YA BOY BOYEE I JUST DID A RADIO INTERVIEW WITH MY GIRL NANCI O ON
WWW.THENANCIORADIOSHOW.COM
WHERE YOU CAN ALSO HEAR WHAT'S YA BOY BOYEE BEEN UP TO WHILE PEEPING OUT SOME INDUSTRY TIPS!(CLICK ON IMAGE BELOW)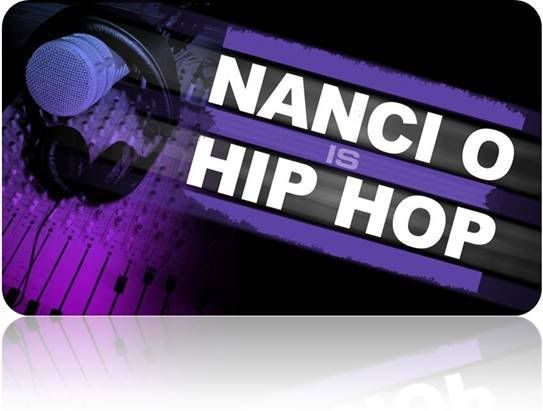 http://www.nancioradioshow.com/2008/09/how-hard-is-your-hustle.html
To Hear Nanci O's interview with me jus copy & paste link in URL
I WOULD ALSO LIKE TO PAY HOMAGE TO ONE OF THE GREATEST PRODUCERS AND SONG WRITERS OF OUR TIME MR "ISAAC HAYES" I REMEMBER THE OG'S PLAYING YOU IN THIER 8 TRACK PLAYERS AND THOSE SHADES, THE BALDY & THAT CHAIN VEST WITH YOUR NIPPLES OUT IF THAT AINT GANGSTA I DON'T KNOW WHAT IS R.I.P WE'RE GONNA MISS YOU SPEAKING OF MISSING I'M GONNA MISS BERNIE MAC TOO TALKING ABOUT A TWO FOR ONE! I WAS LIKE WDF IS GOING ON BECAUSE THESE WAS SOME REAL BROTHAS WHY AINT THE FAKE ONES DYING? MAN (NO DISRESPECT GOD BUT PLEASE DON'T TAKE ALL THE GOOD ONES ITS LIKE OPENING A BAG OF JELLYBEANS AND 90% OF THEM ARE THE LICORICE ONES (MAYUNNNZZZ.
IT'S BEEN A WILD PAST COUPLE OF YEARS AND SMH I HOPE YOU ENJOY MY BLOG I CAME ACROSS SOMETHING DEEP AND DISTRUBING HERE CHECK FOR YOURSELF!
THINGS THAT MAKE YOU GO HYMMMM........
CHEF - CHOCHOLATE SALTY BALLS *FULL SONG* (FUNNY SOUTHPARK SKIT)
BERNIE MAC - IN HIS PRIME
YA BOY BOYEE
"COOLV"
THE INDUSTRY INSOMNIAC!