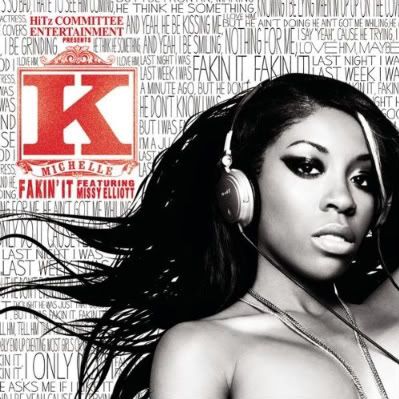 Join
Cool V, Killa Diva, & DJ Omen every Wednesday
this weeks guests was
"Kanary Diamonds"
California's
NEXT
hot new femcee who came on and told us about her being the leading female MC in the
"NEW WEST"
movement (
Glasses Malone, Jay Rock, Crooked I etc..
) also told us about her stalker lol whoa then my girl
"K Michele"
joined us live backstage from te
"R-KELLY TOUR"
even the head tour promotor hopped on the phone this call was
LIVEEEEE SHE ALSO TALKED ABOUT HER DEADBEAT BABY DADDY AND HAD US ROLLING! (Real Talk)
This girl is a beast she has the radio buzzing with he hot new single
"Faking It"
and when she talked about that song it got crazy and we even had women @ohsosexy who called in and co-signed
"K Michele"
we also had
NFL ALLSTAR "Elton Brown" LL COOL J's old DJ "DJ CLASH", CRUNK TV & MEMPHIS OWN DJ LOMAX, THE HEAD OF XSQUAD DJS DAMEL, MR CRUNK, MC'S KIZA SOSAY, CARTY YEAH,
and a host of others who was tuned and or called in this show was
"LIVE"!
Also and
MOST IMPORTANT
this show was dedicated to
DJ PEACHEZ R.I.P
be sure to tune in next week with special guest '
SHOOLY D" YEAH WE SAID IT "SCHOOLY D"
Call in next Wednesday at 8pm sharp E.S.T(646) 595-4351
DO YOU GOT NEXT?
We Do Join us and come tell us how "Wild your Wednesday is!!