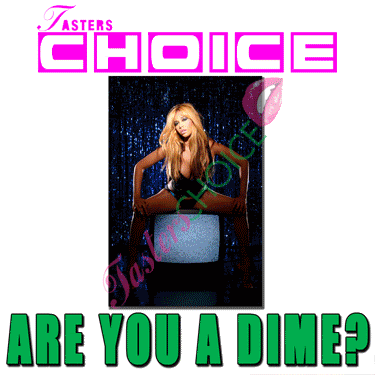 If you want HUGE exposure, ADD your page to www.trunkhustlers.com JOIN the GROUPs that best represent what you do. We are going to have a contest where the members of TRUNKHUSTLERS VOTE You will win: Contests for: TOP MODEL TOP ARTIST Featured on TRUNKHUSTLERS All that are featured are on the main page all members of TRUNKHUSTLERS Promote YOU for one week to ALL of their NETWORKS!!!! You will be seen by MULTI Millions of people in the entertainment and music Industries!!! You will have your photo and contact info in several magazines and will be interviewed by DJ's,Magazines,TV show....
BE in a MAJOR VIDEO with KONVICT ARTIST
http://konvictonline.com/
or GOOD Music ARTIST http://www.gettingoutourdreams.com/ TONY WILLIAMS
http://www.reverbnation.com/tonywilliams
http://www.myspace.com/thetonywilliams
. . . . Tasters CHOICE MODELS Submit ONE photo, Your E-Mail contact info and LINK to your Trunkhustlers page to: hairbyjacque@aol.com by SUNDAY February 15th The selected models will then be added to the poll and each week, you can have YOUR fans VOTE for you!! The winner will be selected: APRIL 15th 2009!!!

TRUNKHUSTLERS Top ARTIST
You must SUBMIT your mp3 downloadable links to your TRUNKHUSTLERS page to: TRUNKHUSTLERSMP3S@GMAIL.COM By Sunday February 15th 2009 In the subject line, CONTEST and Artist name YOUR fans can VOTE for you ONCE each week!! Winner will be selected APRIL 15th 2009!
YA BOY BOYEE
"COOL V"
THE INDUSTRY INSOMNIAC!